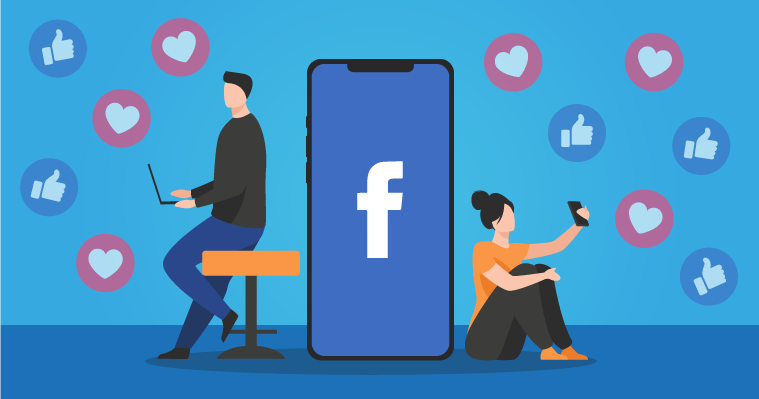 With 2011 approaching, I wanted to reach out to small fb liker owners looking to ramp up social media efforts for the New Year. This is part one of a four part social media start-up package series. This series will particularly help you if you've a) heard about social media but don't know how it can benefit your business or b) have invested some time and money into social media, but haven't seen any results.
My goal is to help the small business owner, move from curiosity and exploration in the social media realm to results and value. In part one of this series, I am going to cover Facebook, but stay tuned parts two, three, and four on Twitter, LinkedIn, and blogging.
FACEBOOK
Why
For a small business, there are few excuses not to have a Facebook Page. Over 500 million people have Facebook and 250,000 more join each day. It helps small business build brand awareness. Facebook can provide your business with real time feedback. It's the fastest way to communicate with many customers at once. You can track the effectiveness of your Facebook efforts. And it's free to set up a Fan Page.
How to for Beginners (skip this section if your business already has a Facebook Fan Page)
If you're not on Facebook, you need to first create a personal profile. You can do that by going to Facebook and filling in your name, email, password, gender, birthday, and all of the other required information. It's good to add a picture too so that people identify you and "add you as a friend".
Once you've set up your profile, you can create a page for your business called a Fan Page. You can do so by clicking on "Ads and Pages" which can be found on the left hand side of your Facebook Home Page.
Then click "+Create Page". This will prompt you to create a "Community Page" or "Official Page". If you're a small business owner, click the "Local business" button under the "Official Page" section and enter the name of your business where it says "Page name:". Check the box that says you are the official representative of the page and click "Create Official Page". Finally, verify it's the official page by clicking "create page," and then, in less than five minutes you've created a Facebook Page for your business.
Then click on the "Info" tab near the top of the screen, and click "edit information." This will prompt you to enter your company's "basic info," "detailed info," and "contact info".
Once you've finished filling out that information, click on the box to the left that says "Write Something About (YOUR BUSINESS)". In this section write a good, short description of your business and provide a link to your website and any other relevant sites (blog, twitter, etc.). If you'd like to edit what you wrote, click the pencil button in the upper right corner.