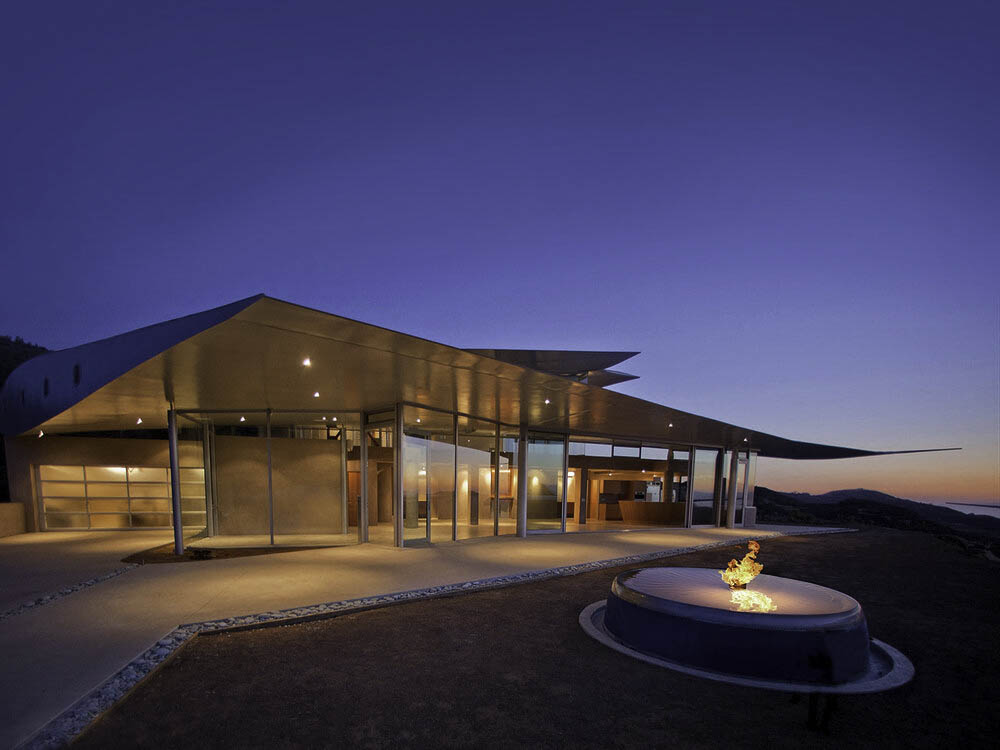 Your office says a lot about you. As a matter of fact, it determines how serious, trustworthy and sincere you are as a company. It is thus imperative that you take deliberate and keen attention on the look of its decor. The type of Malibu architects material to be used should be carefully chosen, including the type of architectural glass being used. This article articulates some of the points to consider when making such choices in architectural design.
When choosing the type of architectural glass to be used for office, a number of factors should be considered – including a glass's solar control, its thermal insulation, color, light transmission, safety properties, and sound insulation.
Aesthetics is also a big concern for office glasses. For example, when making the type of spandrel panels, you should confer with your architects so as to make sure that the whole portico of the building has a harmonious and unified appearance. Consider the following factors in your choice of architectural glass:
Glass Structure and Thickness
A mechanical calculation ought to be made to ensure that the minimum of both the glass structure and thickness required for glass stability, both in terms of the load it will be subjected to as well as its overall dimension has been meant. This calculation must be based on the ASTM E-1300 "Standard Practice for Determining Load Resistance of Glass in Building." (You can easily find this document on the ASTM website.)
Sound Insulation Properties
Office buildings need to have a quiet and environment highly conducive to productivity. As such, when making a choice in architectural glass the acoustic performance must be considered. This has a direct impact on the glass structure and thickness; the higher the level of acoustic performance need, the greater the mass of the glass. If need be, insulating glass units or acoustic with laminated glasses can be installed.
Glass Reflectivity and Transmission
The color and the general appearance of your office building are of great importance. Modern technology has provided a wide range of tints and glass colors, and innovative coating options to choose from. Whether you need UV protection, particular reflectivity desires, or other filtering requirements, most glass manufacturers can provide you with the ideal architectural glass. Make sure you make the right choice of tints, coating option and reflectivity level to give your office that unique artistic vision of life.