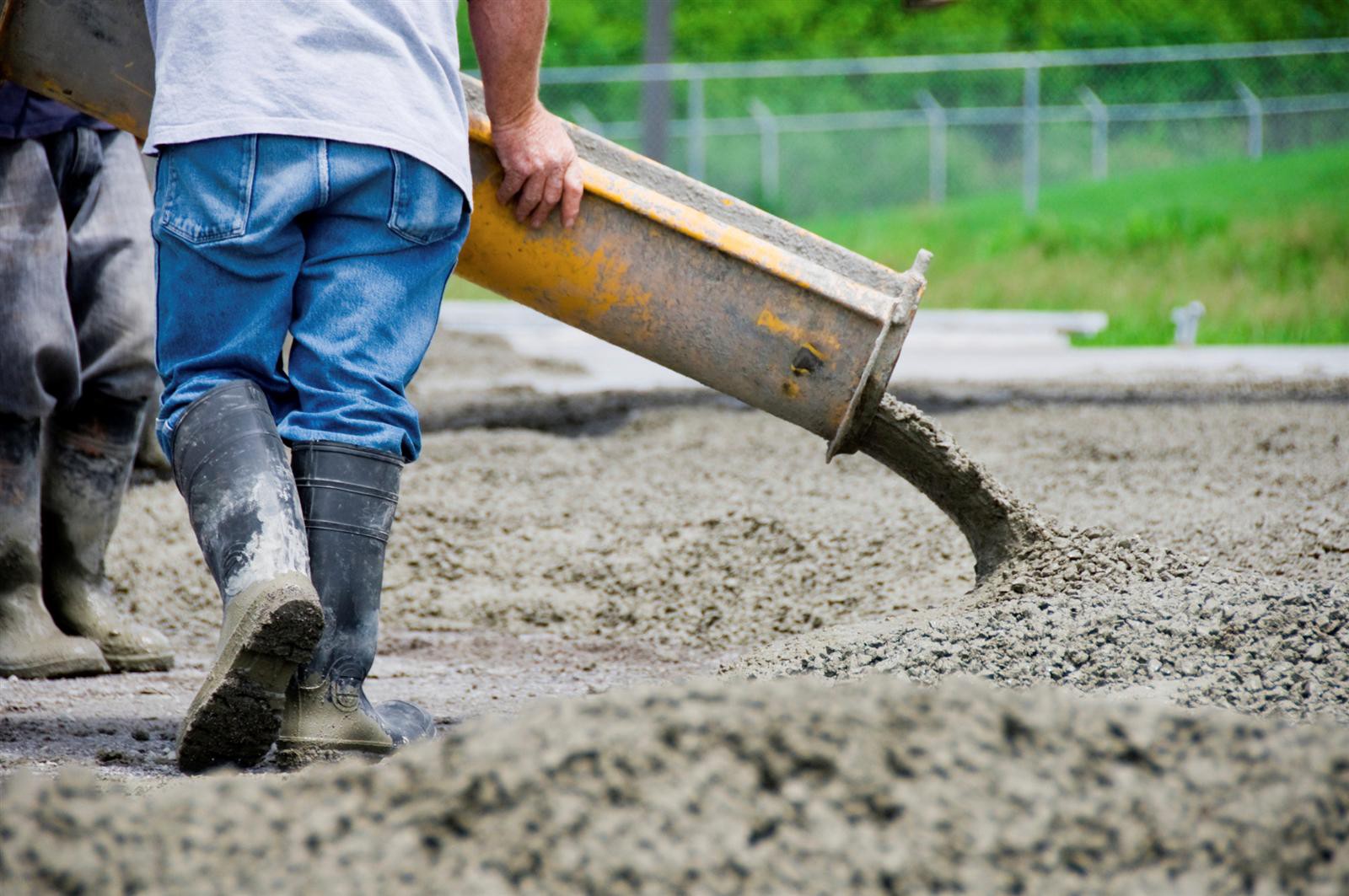 Making the decision to install decorative Concrete in your home was the easy part. Now you are faced with the overwhelming responsibility of choosing your color scheme. But don't worry about it, because choosing the colors for your concrete is the fun part! If you are trying to figure out how to narrow down the vast array of concrete color options to fit your personal taste and style, then you're going to need some help. Continue reading to learn some important considerations for choosing decorative concrete colors so you can design the perfect look for your home!
Concrete Color Charts
The most important consideration to be aware of when it comes to choosing concrete colors is that the sample charts are not an exact representation of what the final color of your concrete will be once it dries. Paint is manufactured and applied in a controlled environment, so color charts are very close to what the final shade will be. But with concrete, there are so many uncontrollable factors involved with the installation and curing process that you cannot expect the color to be an exact match to its sample chart. So when you are choosing a concrete color, try to be realistic when imagining the final outcome. And do not be taken by surprise if the color looks different than what you imagined. The general rule of thumb tends to be that colors show up a few shades lighter than their sample charts.
Antiquing Stamped Concrete
If you are getting stamped concrete, then you may want to strongly consider having an "antiquing" finish applied to it. This highlighting technique gives stamped concrete a much more realistic, two-toned look. Without an antiquing agent, stamped concrete risks looking dull and painted. Choosing two or more antiquing colors is recommended to avoid a "muddy" appearance. Talk to your concrete contractor for highlight suggestions.