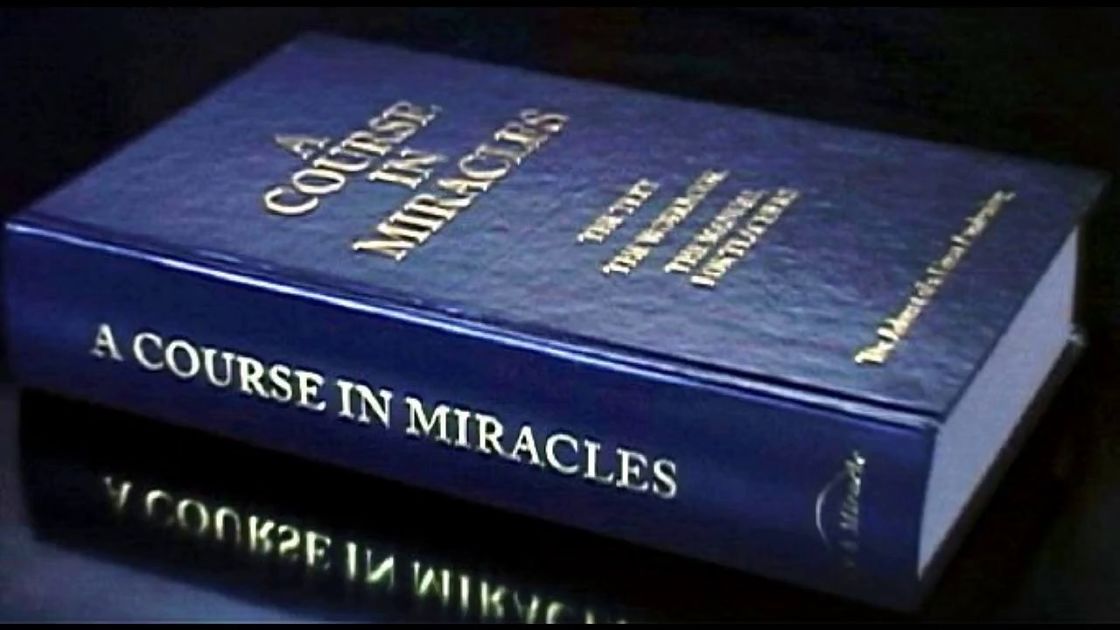 Pakistan has been described by scholars and professionals as an Islamic ideological state. However, the story of education here is a nightmare. The data on the Minister of Federal acim and Professional Training Pakistan speaks for itself: almost 40% of children are out of school. It is believed that youth fuels modernization and economic growth of the country. We have failed to amalgamate youngsters into the education system.

In consequences, they ended up choosing labor market which in turn created multiple adverse impacts such as inequality, unemployment, population growth and discrimination. It is shockingly unbelievable that Pakistan recently stands with the second highest number of out of the school children, according to UNICEF. For the roughly 22 million children not attending school, 11 million not achieving formal education as well as attendance averages 60%. Sindh and Balochistan signify the worst scenario. Gender comparison display boys higher number than girls at every stage of education.

Pakistan literacy rates hang at 60%, increased by 2% from 2014 and horrifically missing Global Goals of 88%. Literacy consistently lags behind: 50% of class 5 students cannot read a simple Urdu story meant for class 1 or 2. A worrisome list of other catastrophic concerns on education level and quality, corruption, infrastructure and more has been left out for the purposes of minimizing reader hopelessness. However, problems abound; desultory analysis reveals prospective and potential for simple outcomes.
Understanding System of Education
Pakistan follows predominantly two systems of education: traditional religion based education system and modern formal education system. After independence in 1947, Pakistan had adopted a Macaulay education system as well, that is also called modern education. It comprises six groups: preschool, primary, middle, high, intermediate and bachelor. Individuals have to complete all groups according to their ages respectively. Moreover, English was considered to be an educational language and main mode of communication in schools.

However, Arabic is considered to be an educational language in the traditional system. Traditional education system comprises three main categories: reading of the Holy Quran, memorization of the Holy Quran, and techniques for the recitation of the Holy Quran. The exams include Arabic language and literature, and Islamic laws. The schools are called madrassahs and students are being called fazils after graduation. It does not include secular subjects such as mathematics, science and social studies. Modern education system includes oppositely Arabic language courses.