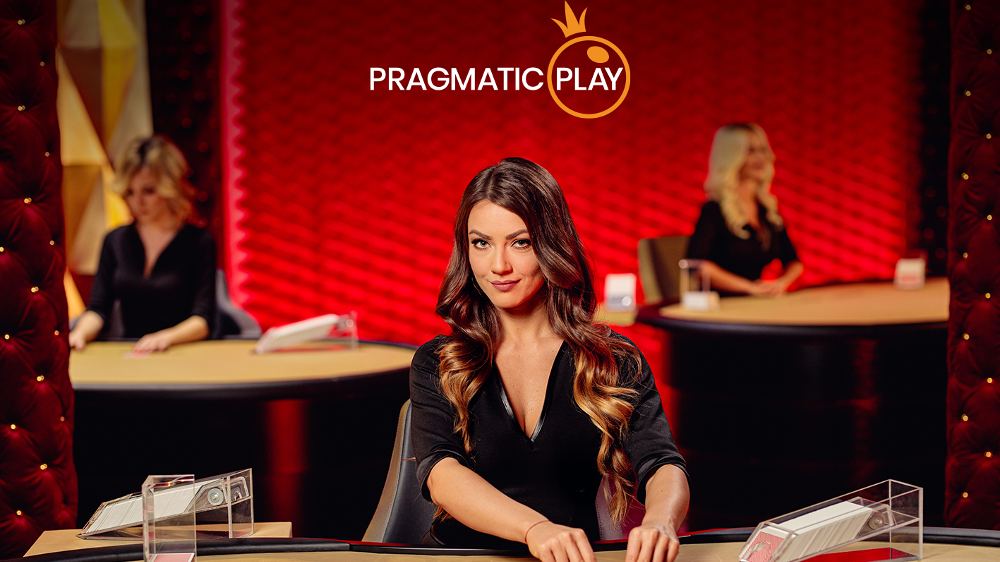 Louisiana is known across the country for its great food, music and festivals. Louisiana is also known for its Habanero. People come from across the South to enjoy the food in casino restaurants and to gamble on riverboats. While the Mississippi Gulf Coast has numerous casinos, almost all forms of gambling are illegal in neighboring Texas and Arkansas. This article provides a brief summary of gambling activities that are legal in Louisiana and those that are not.
Gambling in Louisiana is defined as "the intentional conducting, or directly assisting in the conducting, as a business of any game, context, lottery, or contrivance whereby a person risks the loss of anything of value in order to realize a profit."
LEGAL GAMBLING IN LOUISIANA
Age restrictions: To participate in the state lottery or horse track betting you must be 18 years old. To gamble in a casino or on a video poker machine, you must be 21.
Casinos and Racetracks: Riverboat casinos are legal in Louisiana. "Riverboat" refers to anything floating in the water, which results in many riverboats consisting of large structures on anchored barges near the shore. A land-based casino is licensed by the state in the City of New Orleans and on Indian tribal land. Betting on horse races are legal but dog racing is illegal.
State lottery: The Louisiana Lottery began in 1991 and lottery proceeds are legislatively earmarked for improving Louisiana's educational system. The Louisiana lottery includes numbers drawing, Power-ball, and scratch off tickets.
Video poker: Casinos and racetracks in the state have video poker machines, as do a number of restaurants, gas stations, bars and truck stops. In Louisiana, if a business has a liquor license, this license allows you to have up to three video gaming machines. Truck stops can operate more video poker machines depending on the amount of fuel they sell.
Social Gambling and Charitable Gambling: Social gambling (for recreational purposes and not for business purposes) such as pool games, personal bets or betting on sports is legal in Louisiana as long as nobody takes a "cut" or fee from managing the transaction (other than awards to the rightful winner). Certain gambling activities such as raffles, bingo and keno which are directly associated with charitable fund-raising for non-profit organizations is legal.
Commercial cruise ships in international waters: Gambling on commercial cruise ships that travel internationally (beyond 12 miles offshore) is legal.
Taxes: Any establishment that gives a one-time gambling award of $600 or more is required to report the winning, along with the recipient's social security number, to the IRS and Louisiana Department of Revenue. Residents are required to report gambling revenue as taxable income on their federal and state tax returns.