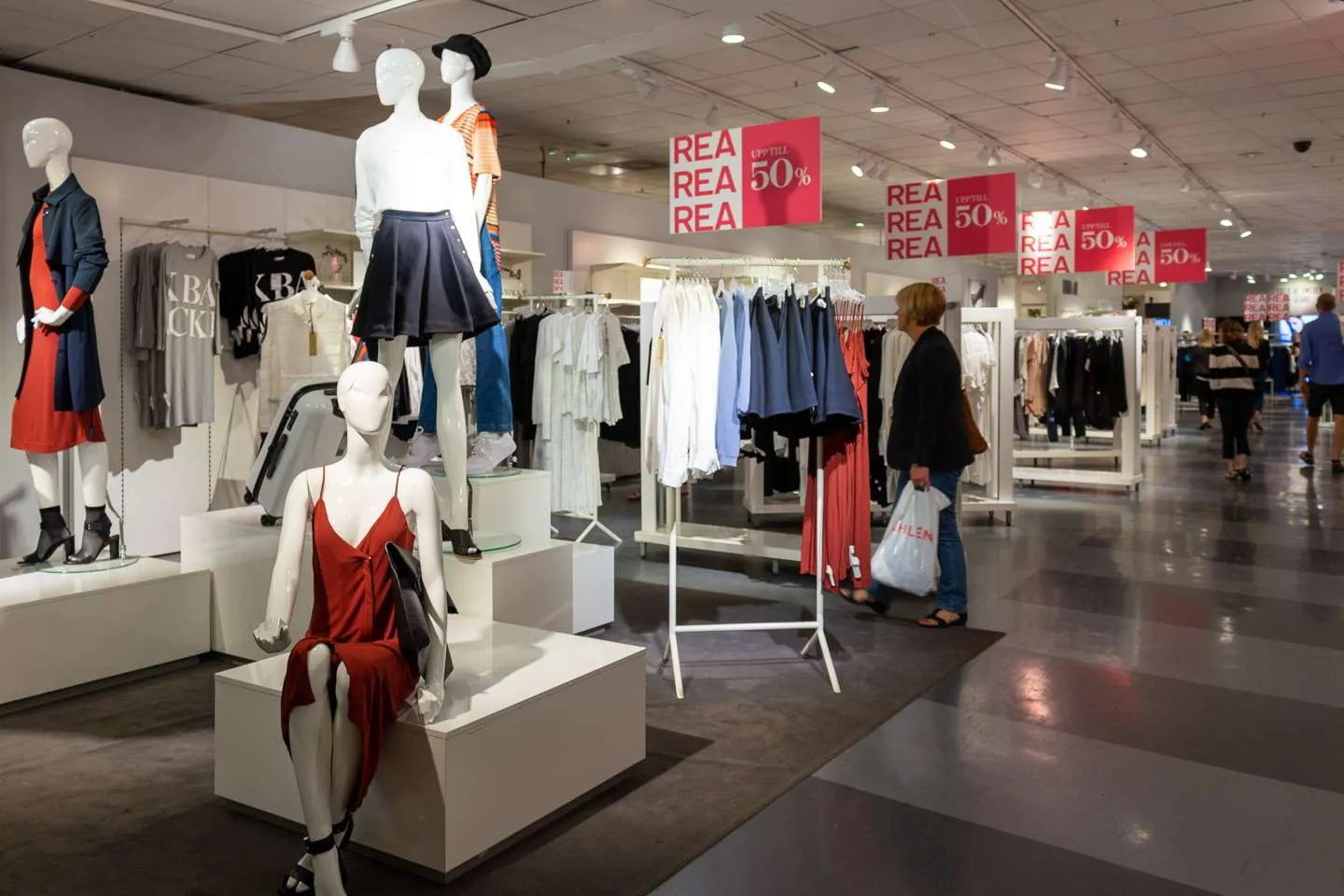 We are going to highlight some excellent bestshoppingshop destination cities whilst you are visiting Britain. From high end designer names, to quirky uniquely British gifts to low cost fashion there are plenty of options when you comes to shopping in Great Britain.
If you have been following the news, you will be aware that the British pound has dropped in value against the dollar and other major currencies, which means overseas visitors will get more value for their money.
Here are our list of top destinations.
1. London, England
London has the world-famous Oxford Street with many of the brand names and landmark department stores including John Lewis, House of Fraser and of course the renowned Selfridges. Whilst in this area visit Regent Street, New Bond Street and Jermyn Street which contain Hamleys the famous toy store, many designer boutiques, upscale jewellers and of course traditional British tailoring. A few minutes' walk away you should visit Covent Garden, for those uniquely London individual market stalls offering more quirky gift ideas. If you are looking for a luxury shopping experience you must visit, Harrods in Knightsbridge is a must-visit and don't forget to treat yourself with the food delights at Fortnum & Mason.
2. Bath, England
The city of Bath is an elegant Georgian city with wonderful architecture from the Royal Crescent, the spectacular Bath Abbey and the historic Theatre Royal. It also has a UNESCO heritage site, which is the Roman Baths in the centre of the city. Bath is also must-visit if you're a Jane Austen fan. Now on the shopping. Firstly, visit the famous Milsom Street has previously been voted Britain's best shopping street. Whilst there you should sample Prince Charles' products at the Highgrove Shop. There are wonderful quirky independents and antiques shops in the London Road and Walcot Village area. This area is known as Bath's Artisan and brings together a lively, eclectic collection of characterful independent. Those looking for antiques should visit the Old Bank Antiques Centre. Treat yourself to delights of fine chocolatier at the Charlotte Brunswick store.
3. Brighton, England
Brighton is often known as 'London-by-sea' less than a hour away from London and frequented by Londoners every weekend. It's a great place to visit taking in the coast and waling along the beach. Brighton is known to have independent shops and if you are after something that is unique and one of kind you most likely will find it in Brighton. The place is visit are the famous North and South Laines where you can find 50's and 60's kitsch all the way to antique furniture to chic boutiques. Designer stores can be found in the Brighton Marina and if you looking for big brand stores visit Churchill Square.
4. Glasgow, Scotland
Glasgow, the largest city in Scotland has myriad of unique options. The key place for latest fashion trends is the Style Mile. Within the city centre around Princes Square and Buchanne Street you will find the big name labels such a Belstaff and Vivienne Westwood. If you're looking for unique jeweller visit Dower & hall, a well-known British jeweller. For those looking for unusual gifts you should visit the Barrowland Market where you can pick kilts, fur coats, bric-a-bric, collectors' items and many more items at bargain prices.
5. Birmingham, England
Birmingham is the UK's second largest city is only 1 hour 25 minutes from London. This city has become a premier regional shopping destination due to expansion of the shopping districts. There is a range of shopping options here. The largest city shopping centre is the Bullring which contain all plenty of major brands. Selfridges is also located here within in a futuristic building, worthy of a look. There is luxury shopping at the Mailbox, which contains Harvey Nichols and high end designer stores. A few minute's walk away is the Birmingham jewellery quarter, which is a must for those seeking high end diamond jewellery at good prices.