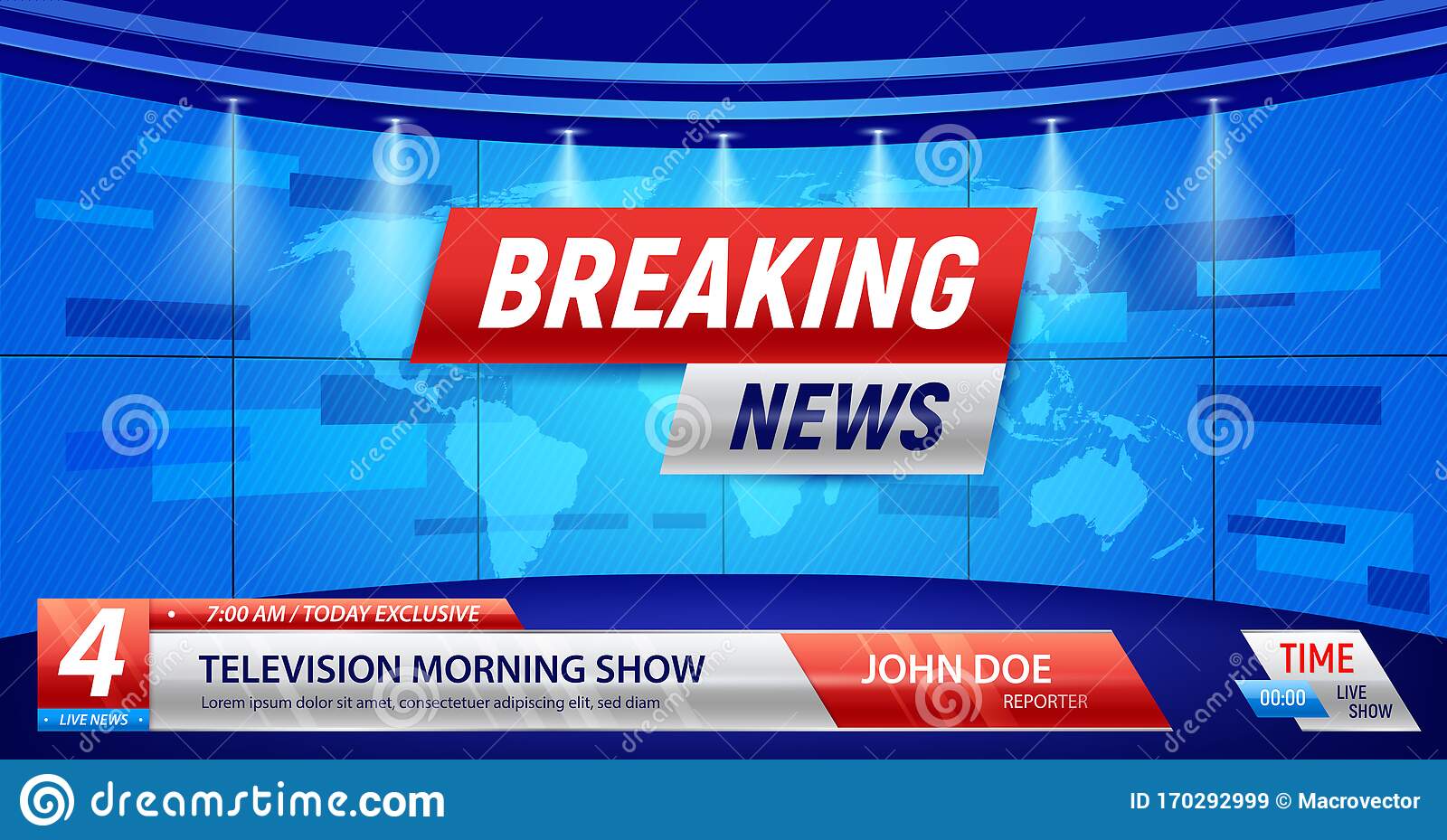 ore than ever, children witness innumerable, sometimes traumatizing,
breaking news events on TV. It seems that violent crime and bad news is unabating.
Foreign wars, natural disasters, terrorism, murders, incidents of child abuse,
and medical epidemics flood our newscasts daily. Not to mention the grim
wave of recent school shootings.
All of this intrudes on the innocent world of children. If, as psychologists
say, kids are like sponges and absorb everything that goes on around them,
how profoundly does watching TV news actually affect them? How careful do
parents need to be in monitoring the flow of news into the home, and how can
they find an approach that works?
To answer these questions, we turned to a panel of seasoned anchors, Peter
Jennings, Maria Shriver, Linda Ellerbee, and Jane Pauley–each having faced the
complexities of raising their own vulnerable children in a news-saturated
world.
Picture this: 6:30 p.m. After an exhausting day at the office, Mom is busy
making dinner. She parks her 9-year-old daughter and 5-year-old son in front
of the TV.
"Play Nintendo until dinner's ready," she instructs the little ones, who,
instead, start flipping channels.
Tom Brokaw on "NBC News Tonight," announces that an Atlanta gunman
has killed his wife, daughter and son, all three with a hammer, before going on
a shooting rampage that leaves nine dead.
On "World News Tonight," Peter Jennings reports that a jumbo jetliner with
more than 300 passengers crashed in a spinning metal fireball at a Hong Kong
airport.
On CNN, there's a report about the earthquake in Turkey, with 2,000
people killed.
On the Discovery channel, there's a timely special on hurricanes and the
terror they create in children. Hurricane Dennis has already struck, Floyd is
coming.
Finally, they see a local news report about a roller coaster accident at a New
Jersey amusement park that kills a mother and her eight-year-old daughter.